Frequently Asked Questions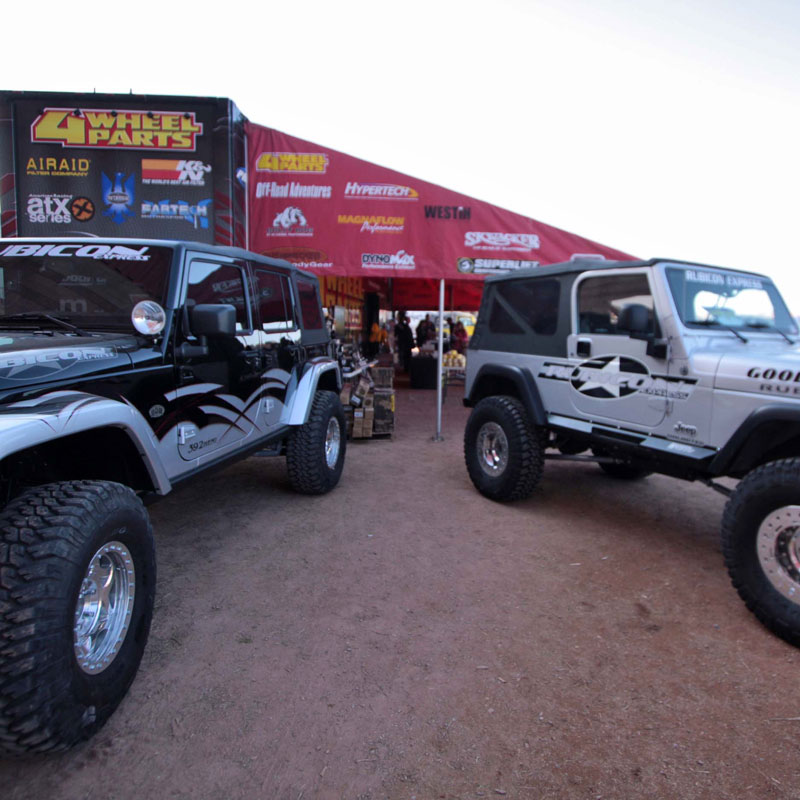 Can I get an inside space?
Inside spaces are limited. If you weren't inside last year you probably won't be inside this year.
Can I expand my space inside?

Because of the limited inside space and companies don't cancel; getting extra spaces is possible, just not likely.
Can I choose my outside location?

No we don't reserve specific locations.
Do I need a temporary Grand County business license?

No, we purchase a temporary business license for all our vendors.
Do I need to pay sales tax? And how much is it?

Tax.utah.gov/sales/specialevents
Is electricity available?
Electricity is available inside only, bring an extension cord.
Can everyone get parked before Wednesday?

No. We do try to park the
Semi's
before Wednesday to make it easier for everyone.